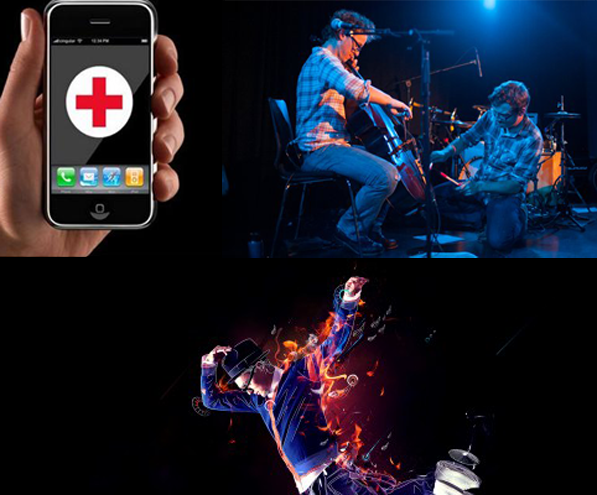 Social Networking
A social networking service is an online service, platform, or site that focuses on facilitating the building of social networks or social relations among people who, for example, share interests, activities, backgrounds, or real life connections. A social network service consists of a representation of each user (often a profile), his/her social links, and a variety of additional services. Most social network services are web based and provide means for users to interact over the Internet, such as e-mail and instant messaging. Online community services are sometimes considered as a social network service, though in a broader sense, social network service usually means an individual centered service whereas online community services are group-centered. Social networking sites allow users to share ideas, activities, events, and interests within their individual networks.
CRM(Customer Relationship Management)
CRM (customer relationship management) is an information industry term for methodologies, software, and usually Internet capabilities that help an enterprise manage customer relationships in an organized way.
Animation
In the early days of animation, animators put pencil to paper to create two dimensional cartoon characters. With the development of technology that's advancing every day, animation requires a new set of skills in order to be successful in the business.
Travel
India is an immense landmass termed a subcontinent is known for its Colourful people, nature, culture, fair and festivals, Forts, Palaces, architecture, Temples, beaches, music, dances, art and humanity to make India the most tremendous country. Indian culture is considered to be amongst the world's oldest, richest and most diverse.